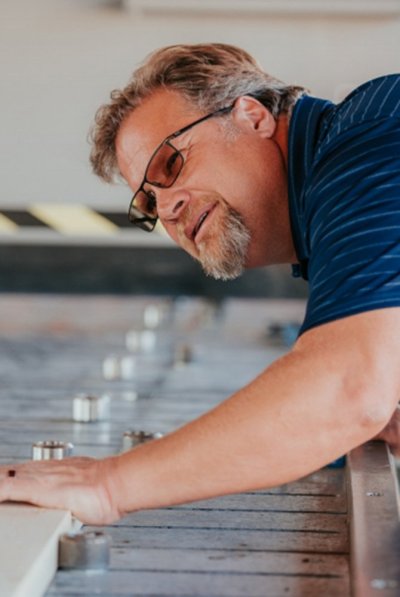 Meet the Owner
Brian Nielsen has a long history in the truss business. As a young man, he worked with his uncle in a truss business learning the trade and growing with the company, eventually taking it over. He fostered the company for a few more years until he decided to sell his share of the business to a partner.
A couple of years later, trusses came calling again. A fortuitous series of events led Brian to purchase the reputable A-Truss business in Washington. A-Truss sits on five acres of land that includes an office and manufacturing space with plenty of room for storage.
Brain credits much of the company's success to the employees. "Our team has so much knowledge about the truss-building process and everyone works really hard to take care of our customers." Brian believes three things sell trusses. "First is price, second is quality, and third is service."